Harvest Bible Chapel Charcoal T-Shirt

Next Level soft style t-shirt.
Color: Charcoal
Will bring finished product to church! *If you're ordering locally your shipping costs will be refunded

Related Products(9)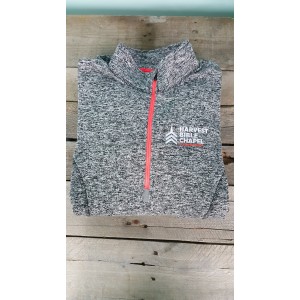 This fleece is so cute and comfy you won't want to take it off. The Harvest logo will b.....
$34.00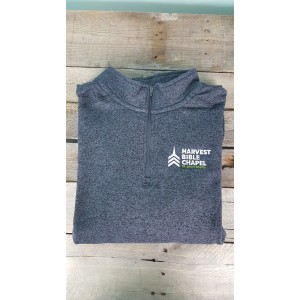 Charcoal 1/4 zip fleece jacket. Harvest Logo is to the left of the zipper on the chest.- 7.0oz 100% .....
$34.00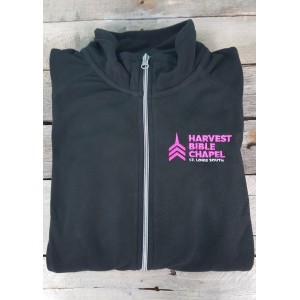 This full zip fleece is so comfortable and will keep you warm! Embroidery will be done in pink and w.....
$27.00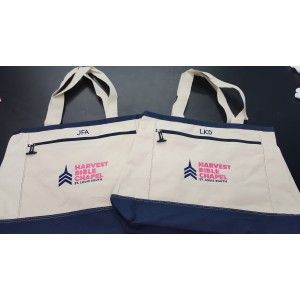 This tote bag is perfect for toting around your Bible, name tag, notes, sweater and anything else ne.....
$28.00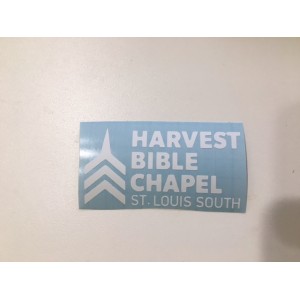 Make a subtle statement on your car! These decals are easily transferred onto a your back windshield.....
$3.00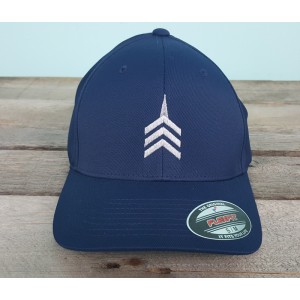 High-performance Flexfit Cool & Dry technology combines with extra-pliable Poly Block Mesh for a.....
$16.00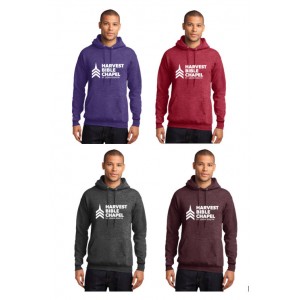 Hoodies with Harvest STL South Screen print design Available in heather gray, heather red, heat.....
$18.00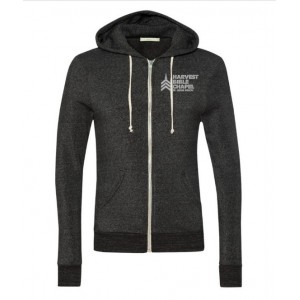 Eco Black full zip jacket with Harvest Stl South embroidered logo.*If you're ordering locally your s.....
$39.00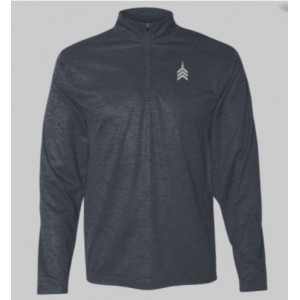 1/4 zip pullover with vertical logo in blackish/gray.*If you're ordering locally your shipping costs.....
$29.00